Having been in the construction industry for 30 years, we've heard just about every misconception there is about the contractor business. We also know it can be difficult to find a general contractor for your commercial build or project, so we thought dispelling some misconceptions may help you navigate your search a little easier.
Misconception: All General Contractors Do the Same Thing
Well, that's like saying all medical doctors do the same thing. While they all deal with the human body, their approaches and specialties vary greatly. The same is true of general contractors. At Signature, we're commercial general contractors, so we work exclusively on different commercial projects.
Some contractors in our business will limit themselves to just one field, like schools. This means they're only interested in projects involving public or private schools. We, on the other hand, welcome diversity in the projects we take on. We have excelled in projects in areas such as:
Private and public schools
Non-profits
Commercial office space
Corporate parks
Municipal projects
We're able to tackle more than other commercial contractors because we have an extremely diverse and highly trained staff of:
Engineers
Architects
Estimators
Superintendents
Accountants
Project Managers
Misconception: Unprofessionalism Runs in the Industry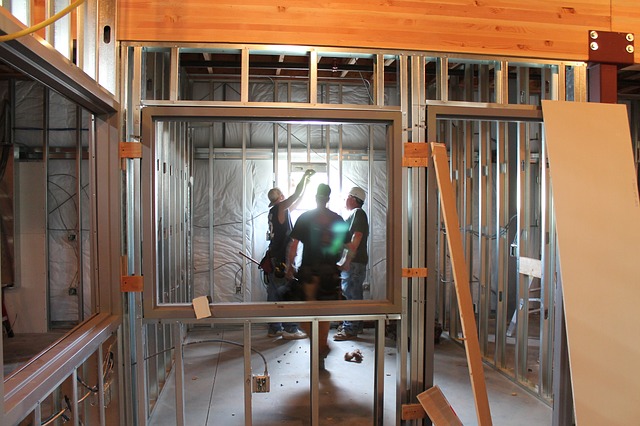 Image by John Dortmunder from Pixabay
We've all heard the horror stories of the one general contractor who delivered months late for thousands over their final quoted price. There are as many unprofessional contractors as there are unprofessional people in any other line of business. At Signature Construction Group, we pride ourselves on providing exemplary customer experience and delivering a superior product to each client, every time.
We are committed to transparency, honesty and integrity during every phase of your project with an open line of communication at all times. We think reviews from clients who have come before you are a great way to gauge our work ethic and standards. Our customers are always happy to provide honest feedback and reviews.
Misconception: Commercial General Contractors Need Constant Oversight
That may be true of some contractors who are running with a skeleton crew. They wouldn't have enough manpower to have general oversight while still keeping on task and timeline. At Signature, we have a team of highly skilled and educated professionals on task at all times. We offer all the services you'll need for your commercial project, including pre-construction services, to go over each detail about your project and all the supervisory services you need during construction.
Our job is to manage your project through to the end. We supervise, schedule and coordinate all the subcontractor's work. You'll never be out of the loop, but you'll never be dragged into the trenches to babysit anyone either.
Misconception: Commercial General Contractors Aren't "Green"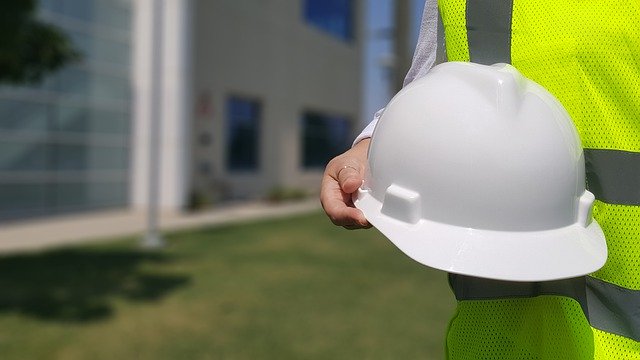 That's not true of the profession as a whole. As leaders in our industry, we are a member of The U.S. Green Building Council. This council is the nation's primary alliance of leaders working to change the way buildings and communities are designed, built and managed. We enable an environmentally and socially responsible, healthy and prosperous environment that improves everyone's quality of life.
How to Find the Commercial General Contractor Right for Your Project
We think it's important to meet with a potential contractor to make sure they're a good fit for your project and brand. Look for client testimonials and ask to see a gallery of their work. At Signature Construction Group, we've successfully been in the commercial general contractor business for 30 years. We have a highly skilled team that will devote themselves to your project.
We're able to take any inquiry in any field and look forward to the opportunity to work with you. Reach out via email at fschuster@signatureconstruction.com or call our NYC office at 718-788-1669, our Stamford, CT office at 203-325-0628 or our Hartford, CT office at 860-656-9300.